Two electric upgrades from Seldén
Seldén's Director of Marketing Mats-Uno Fredrikson explains. "Our ambition is to simplify life on board for all those sailors cruising around in a reasonable large yacht but with a small crew. They are focusing on convenience and safety and by upgrading the furling mast to electric drive and by replacing one or two manual winches to electric, they have come a long way. "
SMF – Synchronized Main Furling

A retrofitable motor in the furling mast is synchronized with the E40i winch. The mast motor feeds out the sail while the electric winch is tensioning the outhaul. All is controlled by the push of a single button.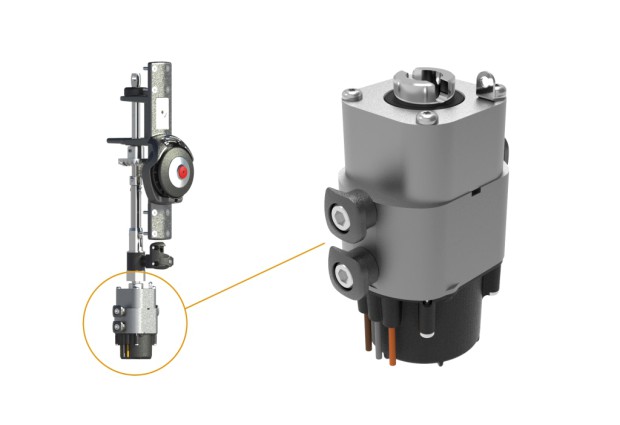 The speed of the E40i winch is automatically adjusted to the load in the outhaul. If the load exceeds a certain level, the winch will reduce its power to avoid overload. To furl the sail back in to the mast the outhaul is released while pushing a button.
The mast motor, the E40i winch and the Power Supply System will sell at €6300 excluding VAT.