SELF TACKING JIB SYSTEMS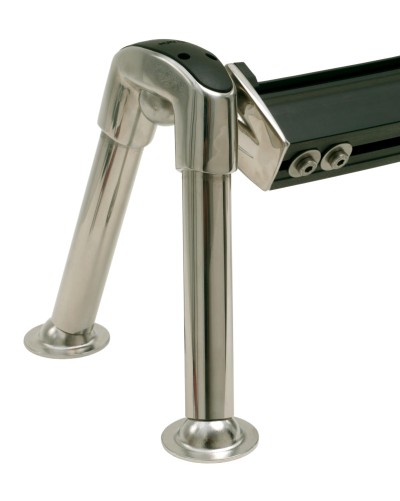 By launching a self-tacking system this coming spring Seldén makes life easier for anyone beating up wind in narrow waters. Basically, the kit contains two side brackets with universal deck fittings and a ball-joint to orientate the bent track. Chose between a number of standard radiuses of the track based on the J-measurement of the boat (front of mast – forestay attachment). The traveller has Torlon ® ball bearings to make it run smoothly over the track.
The system suits boats 30-40'.