SELDÉN PLAIN BEARING BLOCKS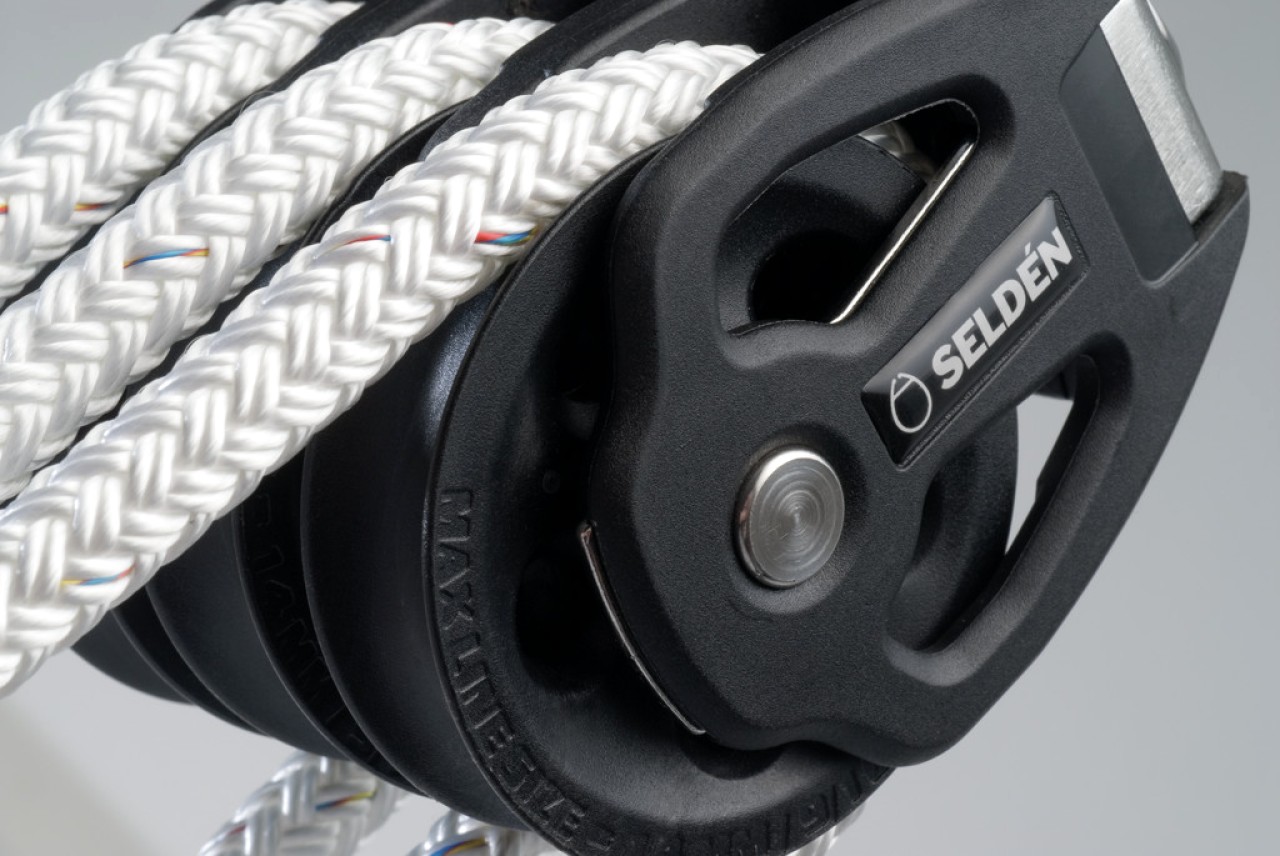 APPLICATIONS
Plain bearing blocks are typically used for heavy and static loads in:
Halyard tuning
Mainsheet systems
Boom vang
FEATURES PBB 50/60

FEATURES PBB 70/80

Stainless steel straps for increased safety
Practical switch from swivelling to fixed shackle.
Torsional rigid cheeks in glass fibre filled composite prevents jamming.

Bronze bushing (PBB 80)
Teflon bushing
Glass fibre reinforced sheave with Teflon bushing.