Furlex Electric – the next generation
The new Furlex 204E and 304E, designed for yachts in the 30'-45' range, feature a durable composite outer shell and a highly efficient 48V electric motor. The DC/DC control box converts the boat's 12V or 24V to 48V which allows for streamlined cables to the motor unit, easy installation and a compact design.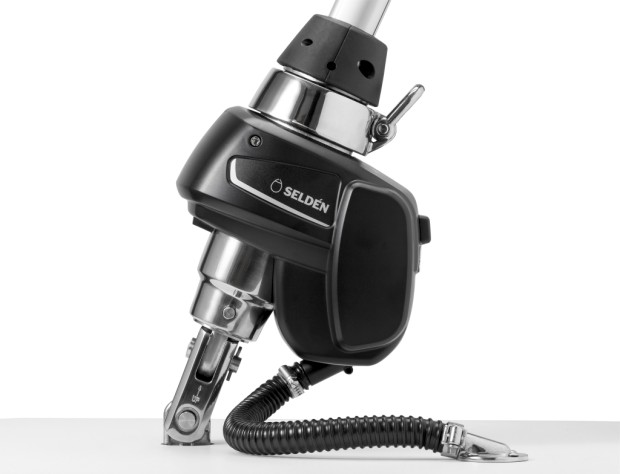 The push-button function of the Furlex Electric makes pulling on a furling line a thing of the past. You can now also adjust the speed at which the sail is furled with the new two speed function. An attractive, labour saving addition to any foredeck.
The Furlex Electric will be available Summer 2018 as a complete unit or as an upgrade kit which can be retrofitted to an existing Furlex 200S, 300S, 204S or 304S model. Prices start from £2333 ex VAT.
Furlex Electric: For a truly fantastic sailing experience at the touch of a button!