SELECTING THE RIGHT SYSTEM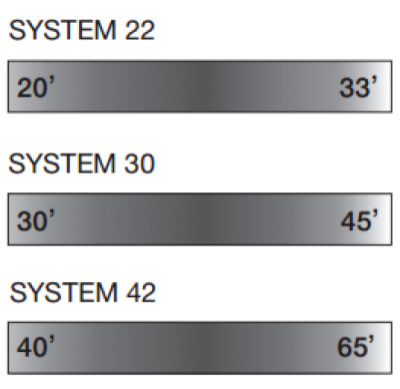 FOR DINGHIES TO 55' YACHTS
Four track sizes with a complete range of travellers and endstops are available. Which system to chose is based on the righting moment of the boat.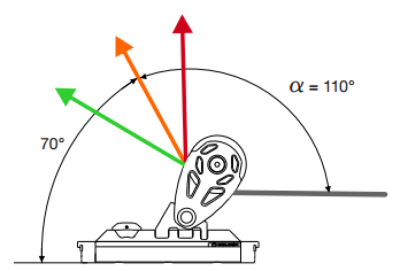 ESTIMATE TRACK LOAD
The load on a genoa car depends on yacht's power and the sheet angle. A big overlapping 150% genoa has a flat angle of approximately 45º, and a 110% high performance jib will have a steep angle close to 80º. All safe working loads for Seldén genoa cars are based on 70° sheet angle, which gives a total deflection angle (a) of 110º. All safe working loads on Seldén main cars and self tacking cars are based on 10° sheet angle.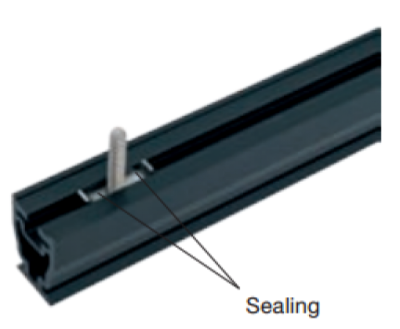 UPGRADING TO NEW TRACKS
The sliding bolt track is ideal for retrofit upgrades. The fasteners can be located according to the existing bolt holes. This track is also used for applications where the bolts are to be hidden.