PARTNER LOGIN
Please enter email and password to login to our services.
New account or forgot password? Click here to select or reset password.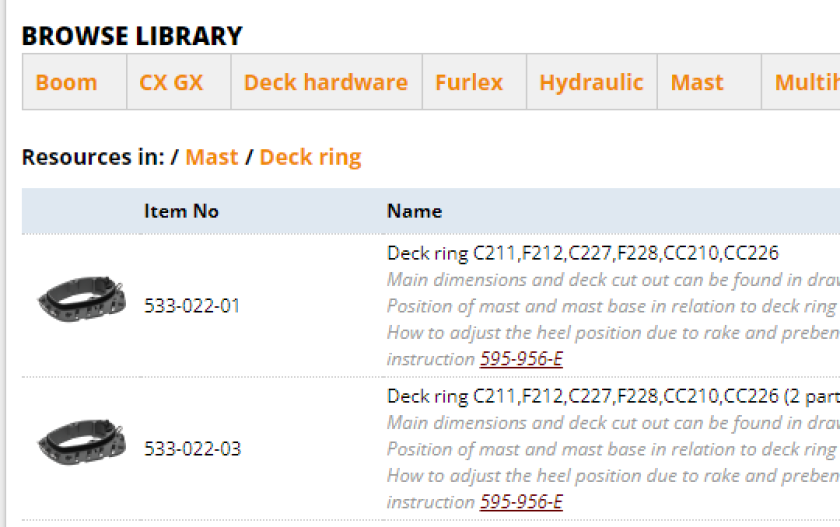 UPDATE
We have released an improved online library with 3D-models and 2D-drawings.
Login to access the library with PDF-drawings and CAD-models of deck rings, deck hardware and much more!