MECHANICAL TENSIONERS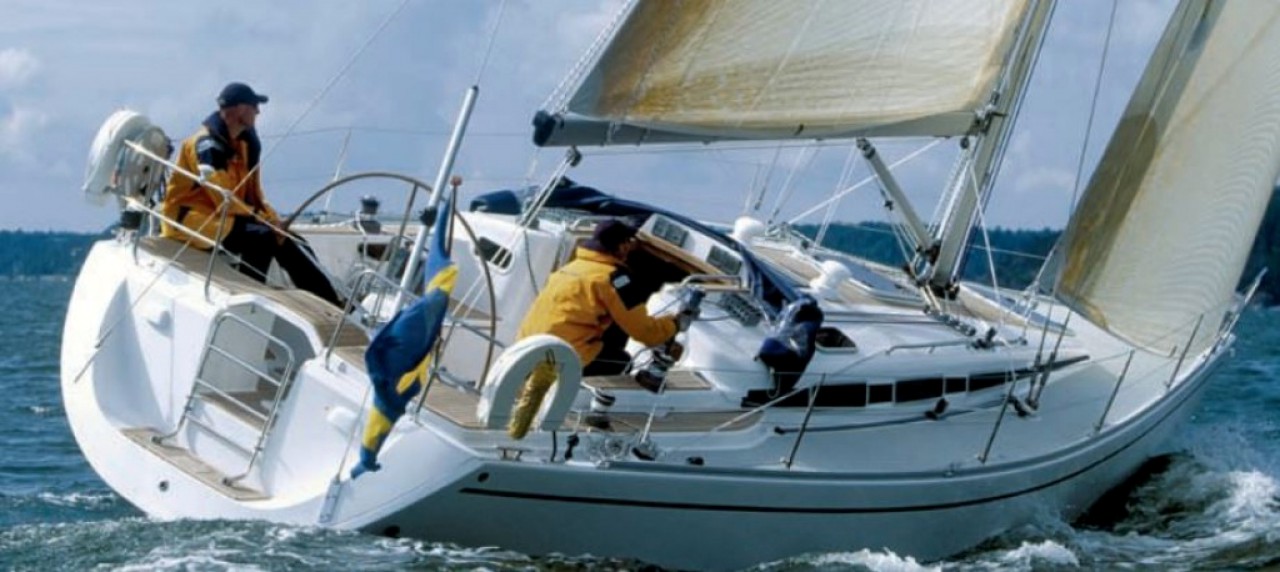 Seldén backstay tensioners have smooth, clean surfaces. Even the wire terminal is fully covered. These low-weight backstay tensioners are simple to use. All you do is insert a standard winch handle and turn. The tensioner has a maximum working load of 30 kN. The stroke is an ample 250 or 400 mm, depending on the length of the tensioner.
Clevis pins and bushes are supplied with every adjuster to suit small chainplates for Ø 6 and Ø 7 mm wire.
When using the backstay adjuster with a Ø 10 mm backstay, these limitations apply:
Forestay and backstay are both Ø 10 mm, 1 x 19 wire or other stay material with an ultimate strength of 88 kN (8800 kg/19499 lbs) or less.
The backstay-to-mast angle must be at least 40% greater than the forestay-to-mast angle.
| Item No | Safe working Load (kg) | Stroke (mm) | LMIN (mm) | LMAX (mm) | Breaking Load (kg) |
| --- | --- | --- | --- | --- | --- |
| 174-601-01 | 3000 | 250 | 518 | 768 | 6500 |
| 174-601-02 | 3000 | 400 | 818 | 1218 | 6500 |